At Berghotel Sonnhof in Obertauern your winter adventure holiday starts when you arrive. Because of its unique location right at the slopes, our hotel is not accessible by car.
Our team will greet you and pick you up at our free car park, and then will chauffeur you with the Ski-Doo across the crystal slopes to Berghotel Sonnhof in Obertauern.
We are proud that our Hotel Sonnhof in Obertauern with its fantastic location directly at the slopes is one of the few hotels where guests can actually see people skiing and snowboarding on all sides of the hotel. So for us that means: get out of bed, put on your skis and off you go! The best winter holiday around
Our family-run hotel in Obertauern is synonymous with first-class service, hospitality and a relaxing atmosphere.
Our entire team will go to great lengths to make our holiday guests feel like Obertauern is their second home. We are pleased to see our long-standing regular guests come back again, and of course we also look forward to welcoming new guests to our Obertauern hotel every year.
Modern and Stylish
For over 60 years, Berghotel Sonnhof has been owned by our Schilchegger family and has grown into the popular first-class hotel it is today.
We are always adding new features and enhancements to our hotel in the holiday paradise of Obertauern so that we can offer our guests the very highest quality. Our modern and stylish rooms provide the perfect place for you to have a relaxing, stress-free winter holiday. Far away from noise and traffic – right at the slopes.
Relax with stunning views
Our spacious wellness area will pamper you with sheer relaxation. Relax in our lounging chairs overlooking the entire snow-covered Obertauern valley. What could possibly be better?
After a tiring day of skiing, you won't want to miss it. The soothing relaxation area will let you doze off and take it easy.
Our homey sun terrace offers you more than enough space to spend quality time on the sunny side of Obertauern, directly on the slopes of Sonnenlift 1. Views of our magnificent mountain scenery will definitely make your holiday in Obertauern unforgettable.
What special features do we offer you at our first-class hotel in Obertauern?
Berghotel Sonnhof ...
combines modern comfort with a rustic ski hut atmosphere!
guarantees you snow at 1800 metres above sea level.
provides you with endless sun-drenched moments on our homey sun terrace
offers a dream location for your winter holiday, right at the slopes. You will be the among first to hit our freshly groomed slopes.
Our guests fall in love with the homey atmosphere.
Wedelwochen im Sonnhof
von 26. November bis 19.Dezember 2020
7 Tage ab EUR 693,-
6 Tage ab EUR 594,-
5 Tage ab EUR 495,-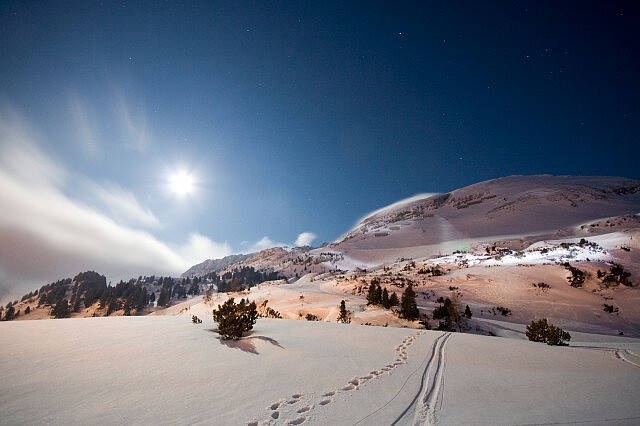 Sportwoche I im Sonnhof
von 09. Jänner bis 16. Jänner 2021
7 Tage ab EUR 700,-
6 Tage ab EUR 600,-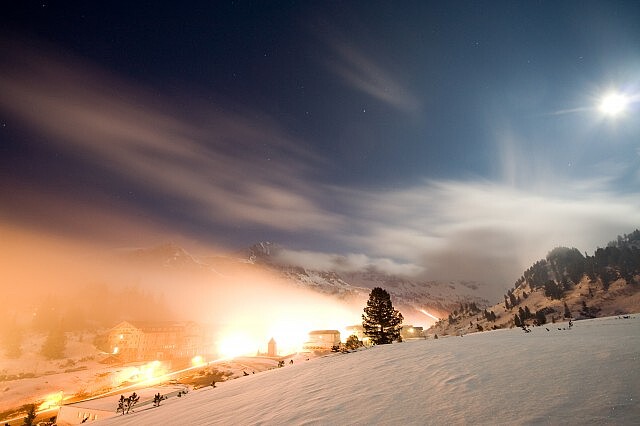 Sportwochen II im Sonnhof
von 16. Jänner bis 30. Jänner 2021
7 Tage ab EUR 714,-
6 Tage ab EUR 612,-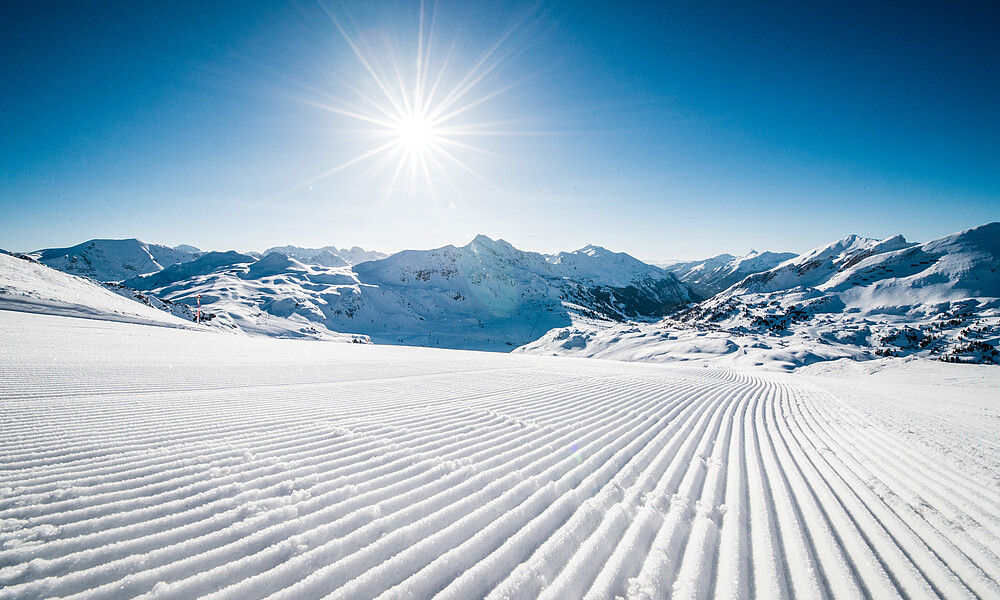 Winterwochen II im Februar
von 06. Februar bis 13. Februar 2021
7 Tage ab EUR 819,-
Winterwochen III im Februar/März
von 20. Febraur bis 06. März 2021
7 Tage ab EUR 819,-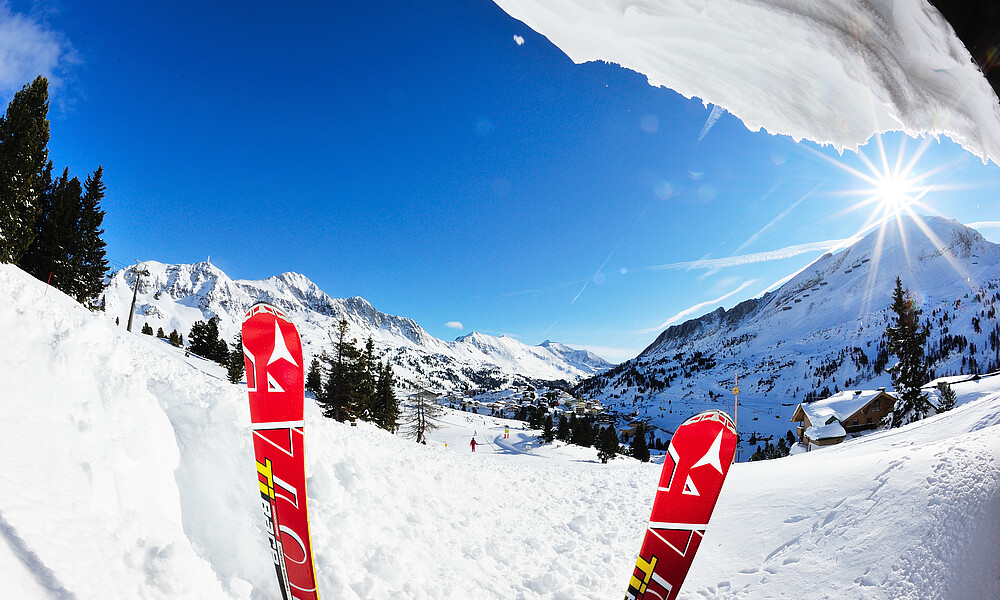 Sonnenskilauf I im März
von 06. März bis 20. März 2021
7 Tage ab EUR 791,-
6 Tage ab EUR 678,-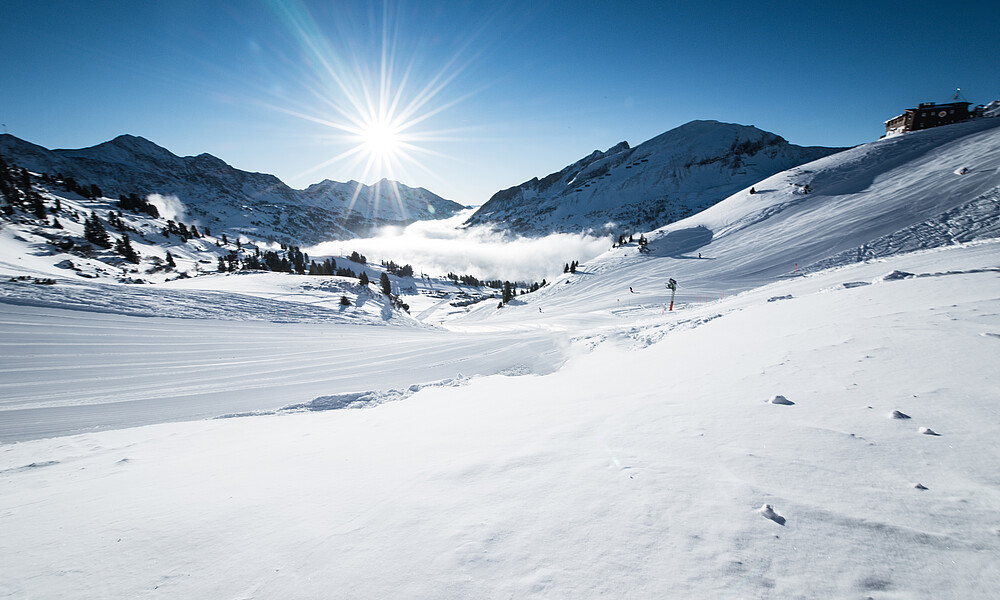 Sonnenskilauf II im März
von 20. März bis 27. März 2021
7 Tage ab EUR 777,-
6 Tage ab EUR 666,-
Karwoche/Osterwoche 2021
von 27. März bis 11. April 2021
7 Tage ab EUR 819,-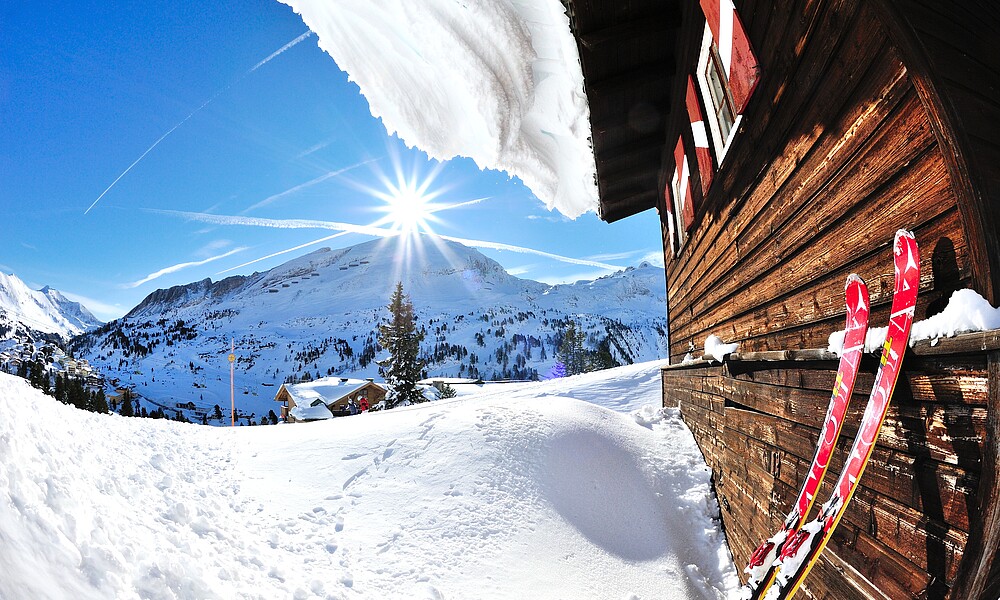 Sonnenskilauf III im April
vom 10. April bis 18. April 2021
7 Tage ab EUR 693,-
6 Tage ab EUR 564,-
5 Tage ab EUR 495,-
positiv der Zukunft entgegen
Verlieren Sie nicht Ihr Lächeln, wir tun es auch nicht!
Heidi, Matthias
& die Sonnengesichter vom Sonnhof
Anfrage für die Wintersaison 2020/2021
Wir freuen uns über Ihre Anfrage für die kommende Wintersaison 2020/2021.
Anfragen per Mail werden wir ehestmöglich beantwortet.
Telefonisch sind wir täglich von 8 bis 17Uhr erreichbar - sollten wir gerade nicht Zeit haben, rufen wir Sie gerne zurück!
Mit herzlichen Grüßen
Heidi &...
Holidaycheck Quality Selection 2020
Nachdem wir Ihnen einen tollen und unvergesslichen Aufenthalt ermöglicht haben, haben Sie uns dafür mit einer tollen Auszeichnung geehrt.