At Berghotel Sonnhof in Obertauern your winter adventure holiday starts when you arrive. Because of its unique location right at the slopes, our hotel is not accessible by car.
Our team will greet you and pick you up at our free car park, and then will chauffeur you with the Ski-Doo across the crystal slopes to Berghotel Sonnhof in Obertauern.
We are proud that our Hotel Sonnhof in Obertauern with its fantastic location directly at the slopes is one of the few hotels where guests can actually see people skiing and snowboarding on all sides of the hotel. So for us that means: get out of bed, put on your skis and off you go! The best winter holiday around
Our family-run hotel in Obertauern is synonymous with first-class service, hospitality and a relaxing atmosphere.
Our entire team will go to great lengths to make our holiday guests feel like Obertauern is their second home. We are pleased to see our long-standing regular guests come back again, and of course we also look forward to welcoming new guests to our Obertauern hotel every year.
Modern and Stylish
For over 60 years, Berghotel Sonnhof has been owned by our Schilchegger family and has grown into the popular first-class hotel it is today.
We are always adding new features and enhancements to our hotel in the holiday paradise of Obertauern so that we can offer our guests the very highest quality. Our modern and stylish rooms provide the perfect place for you to have a relaxing, stress-free winter holiday. Far away from noise and traffic – right at the slopes.
Relax with stunning views
Our spacious wellness area will pamper you with sheer relaxation. Relax in our lounging chairs overlooking the entire snow-covered Obertauern valley. What could possibly be better?
After a tiring day of skiing, you won't want to miss it. The soothing relaxation area will let you doze off and take it easy.
Our homey sun terrace offers you more than enough space to spend quality time on the sunny side of Obertauern, directly on the slopes of Sonnenlift 1. Views of our magnificent mountain scenery will definitely make your holiday in Obertauern unforgettable.
What special features do we offer you at our first-class hotel in Obertauern?
Berghotel Sonnhof ...
combines modern comfort with a rustic ski hut atmosphere!
guarantees you snow at 1800 metres above sea level.
provides you with endless sun-drenched moments on our homey sun terrace
offers a dream location for your winter holiday, right at the slopes. You will be the among first to hit our freshly groomed slopes.
Our guests fall in love with the homey atmosphere.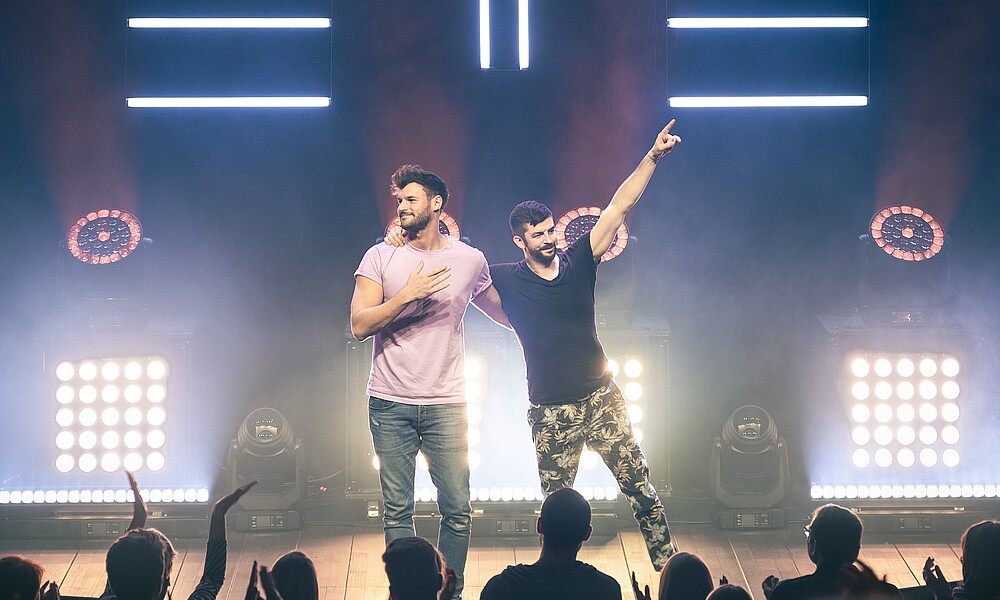 Ski Opening mit Pizzera & Jaus
vom 30. November bis 07. Dezember 2023
Austropop lässt die Berge glühen
Paul Pizzera und Otto Jaus rappen, singen und spielen sich durch verschiedene Genres am 2. Dezember 2023 auf der Open-Air-Bühne vor der imposanten Bergkulisse Obertauerns.
Ihr erster Nummer-1-Hit in den österreichischen Charts war 2016 das Lied Jedermann, das später auch Platin holte. 2017 waren sie mit über 130 Konzerten einer der beliebtesten Live-Acts des Jahres. Ihr Album Unerhört solide stieg 2017 auf Platz eins der Albumcharts ein. Im Herbst 2019 erschien ihr zweites Album Wer nicht fühlen will, muss hören. Es kam sofort auf Platz eins der österreichischen Charts und erreichte Goldstatus. Ende 2022 wurde ihr drittes Album Comedian Rhapsody veröffentlicht. Ausverkauft hieß es beim diesjährigen Tollwood Festival in München und beim Open Air am Ammersee – wo immer sie auftreten, sorgen die zwei Männer für beste Stimmung.
Wedelwochen (KW 48 - 51)
von 30. November bis 23. Dezember 2023
7 Tage ab EUR 868,-
6 Tage ab EUR 744,-
5 Tage ab EUR 620,-
Die Wintersaison auf leeren Pisten eröffnen!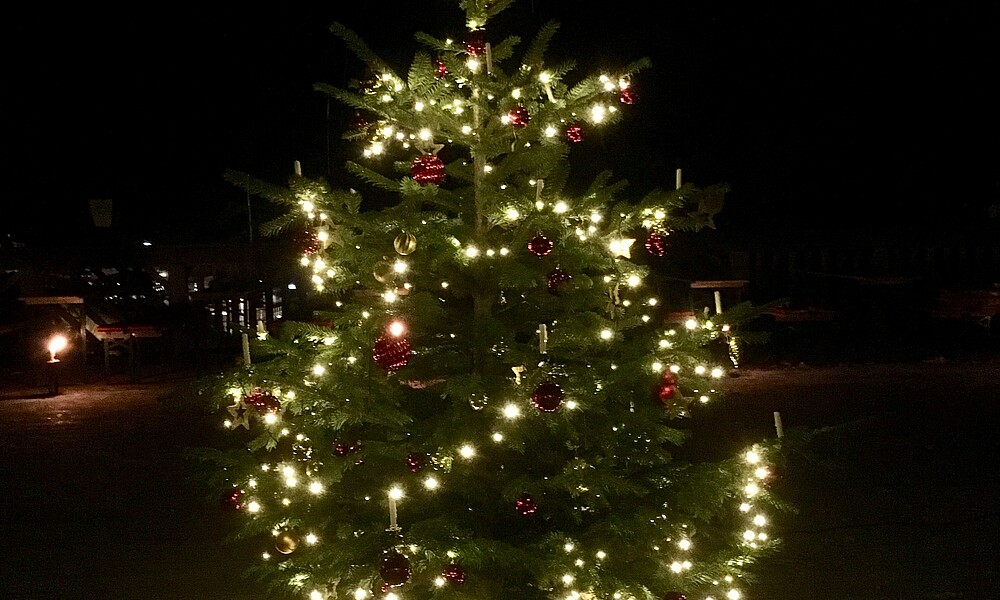 Weihnachtswoche (KW 52)
von 22. oder 23. Dezember bis 29. oder 30. Dezember 2023
7 Tage ab EUR 357,-
6 Tage ab EUR 318,-
Dem so oft stressigen Alltag entfliehen und die Zeit mit den Liebsten verbringen!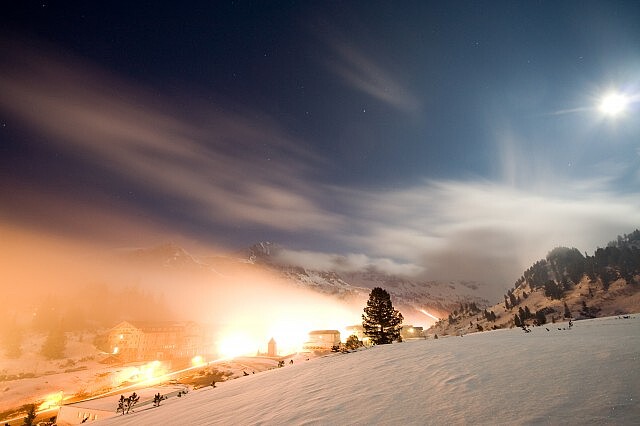 Sportwoche (KW 4)
von 20. Januar bis 27. Januar 2024
7 Tage ab EUR 966,-
6 Tage ab EUR 828,-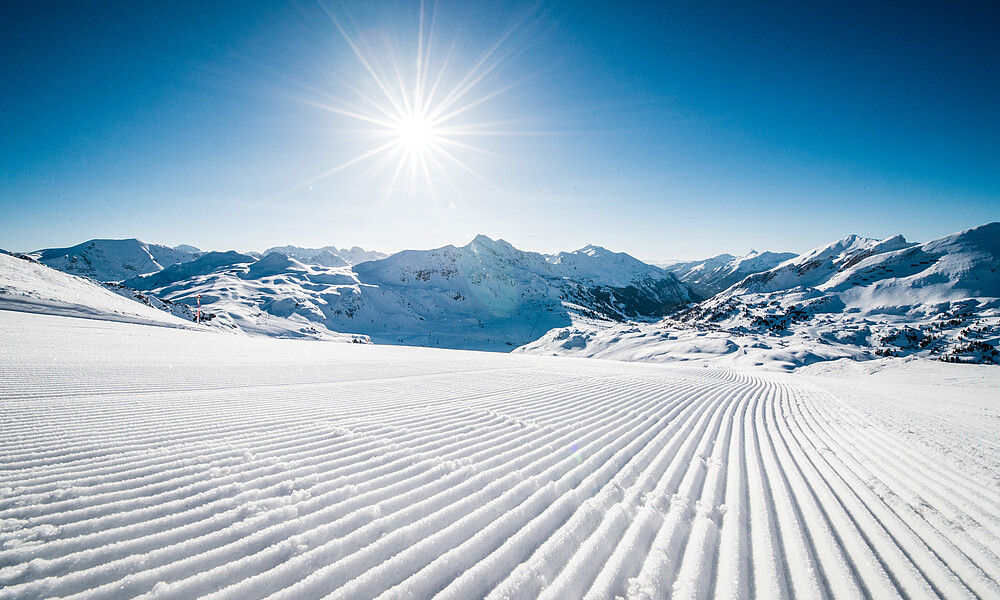 Winterwoche (KW 5)
von 27. Januar bis 03. Februar 2024
7 Tage ab EUR 1.008,-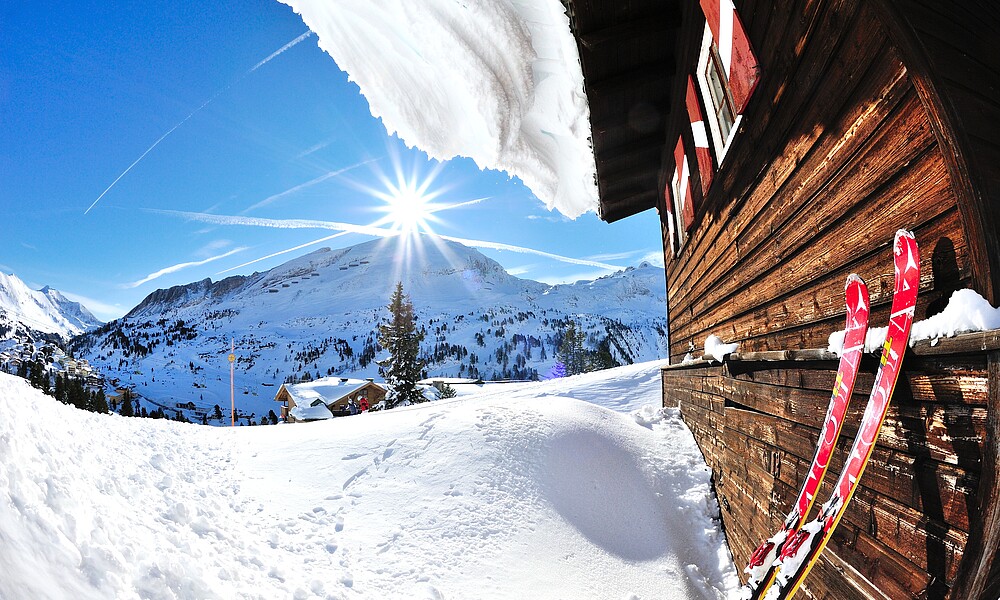 Osterwoche (KW 14)
von 30. März bis 06. April 2024
7 Tage ab EUR 1.029,-
6 Tage ab EUR 882,-
5 Tage ab EUR 735,-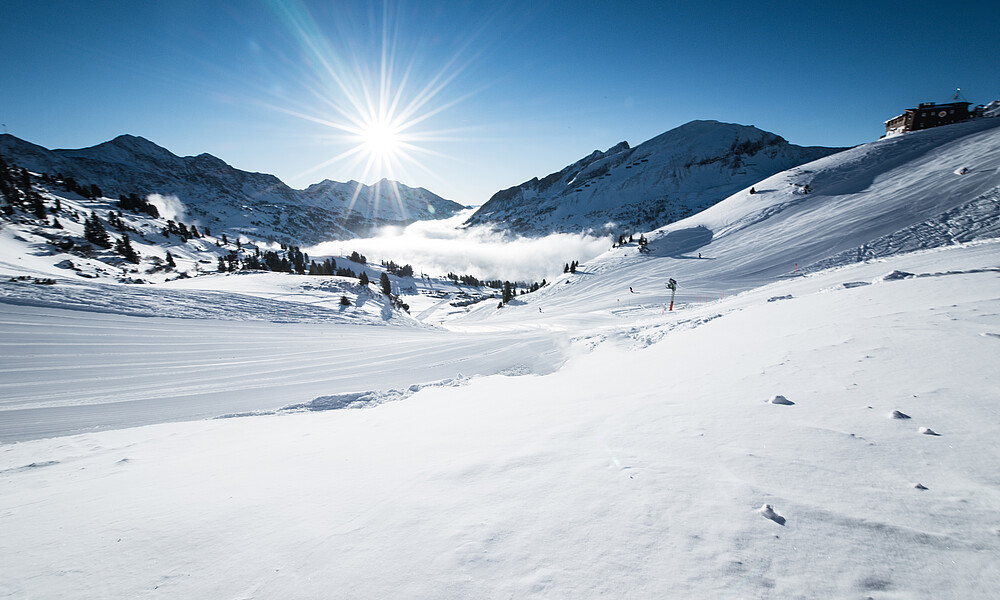 Saisonfinale (KW 15)
von 06. April bis 14. April 2024
7 Tage ab EUR 868,-
6 Tage ab EUR 744,-
5 Tage ab EUR 620,-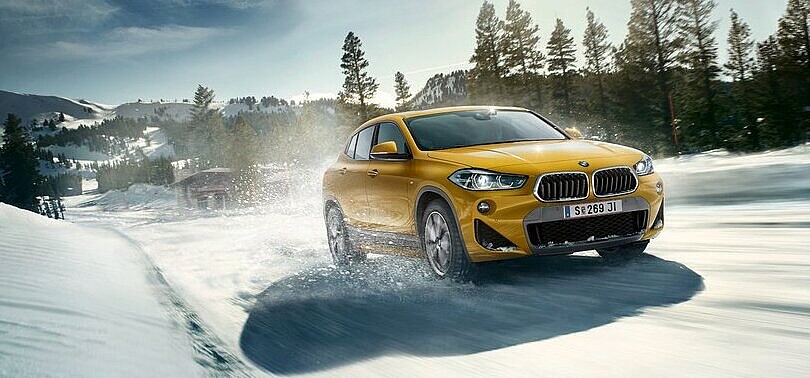 Das Gamsleiten Kriterium 2024
von Donnerstag, 11. April bis Sonntag, 14. April 2024
11. - 14. April 2024 "Österreichs größte Schatzsuche im Schnee!"
Obertauern präsentiert bereits zum 16. mal seinen Gästen den Schatzsucher-Event der Extraklasse.
Wo sonst kann man mitten in den Alpen, bei guter Musik und herrlicher Aussicht den Traum vom Goldgräber verwirklichen und beim Buddeln im Schnee einen luxuriösen BMW finden.
Neben dem Hauptpreis, einem nagelneuen BMW, winken über 30 weitere Gewinne wie Sachpreise und Reisegutscheine den teilnehmenden Urlaubsgästen.