At Berghotel Sonnhof in Obertauern your winter adventure holiday starts when you arrive. Because of its unique location right at the slopes, our hotel is not accessible by car.
Our team will greet you and pick you up at our free car park, and then will chauffeur you with the Ski-Doo across the crystal slopes to Berghotel Sonnhof in Obertauern.
We are proud that our Hotel Sonnhof in Obertauern with its fantastic location directly at the slopes is one of the few hotels where guests can actually see people skiing and snowboarding on all sides of the hotel. So for us that means: get out of bed, put on your skis and off you go! The best winter holiday around
Our family-run hotel in Obertauern is synonymous with first-class service, hospitality and a relaxing atmosphere.
Our entire team will go to great lengths to make our holiday guests feel like Obertauern is their second home. We are pleased to see our long-standing regular guests come back again, and of course we also look forward to welcoming new guests to our Obertauern hotel every year.
Modern and Stylish
For over 60 years, Berghotel Sonnhof has been owned by our Schilchegger family and has grown into the popular first-class hotel it is today.
We are always adding new features and enhancements to our hotel in the holiday paradise of Obertauern so that we can offer our guests the very highest quality. Our modern and stylish rooms provide the perfect place for you to have a relaxing, stress-free winter holiday. Far away from noise and traffic – right at the slopes.
Relax with stunning views
Our spacious wellness area will pamper you with sheer relaxation. Relax in our lounging chairs overlooking the entire snow-covered Obertauern valley. What could possibly be better?
After a tiring day of skiing, you won't want to miss it. The soothing relaxation area will let you doze off and take it easy.
Our homey sun terrace offers you more than enough space to spend quality time on the sunny side of Obertauern, directly on the slopes of Sonnenlift 1. Views of our magnificent mountain scenery will definitely make your holiday in Obertauern unforgettable.
What special features do we offer you at our first-class hotel in Obertauern?
Berghotel Sonnhof ...
combines modern comfort with a rustic ski hut atmosphere!
guarantees you snow at 1800 metres above sea level.
provides you with endless sun-drenched moments on our homey sun terrace
offers a dream location for your winter holiday, right at the slopes. You will be the among first to hit our freshly groomed slopes.
Our guests fall in love with the homey atmosphere.
Ski Openening mit "WANDA" und "JOSH"
vom 29. November bis 02. Dezember 2018
3 Tage ab EUR 294,-
JEDEM SEIN BUSSI ZUM SAISONSTART! - SKI-OPENING KONZERT - WANDA LIVE
Am 01. Dezember ist es soweit: WANDA und JOSH mit dem aktuellen Hit "Cordola Grün" läuten die ultimative Skisaison auf 1.740 Meter Höhe ein.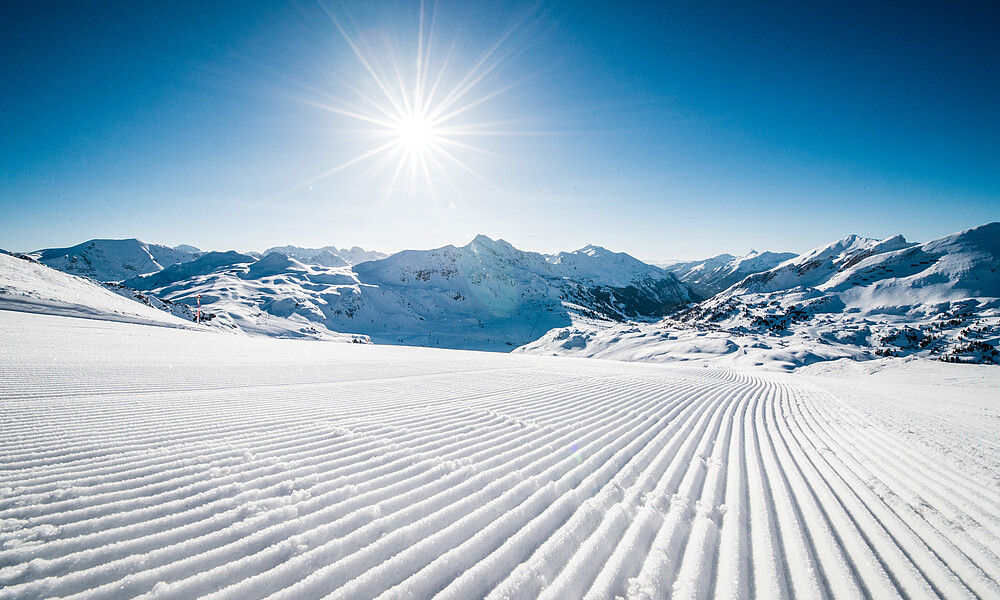 Wedelwochen im Sonnhof
von 29. November bis 22.Dezember 2018
7 Tage ab EUR 581,-
Obertauern wird zu Recht die "Schneeschüssel Österreichs" genannt, dauert die Wintersaison doch stolze 6 Monate.
Perfekte Pistenverhältnisse garantierten bereits während der Eröffnungswochen im November und Dezember unbeschwertes Skivergnügen.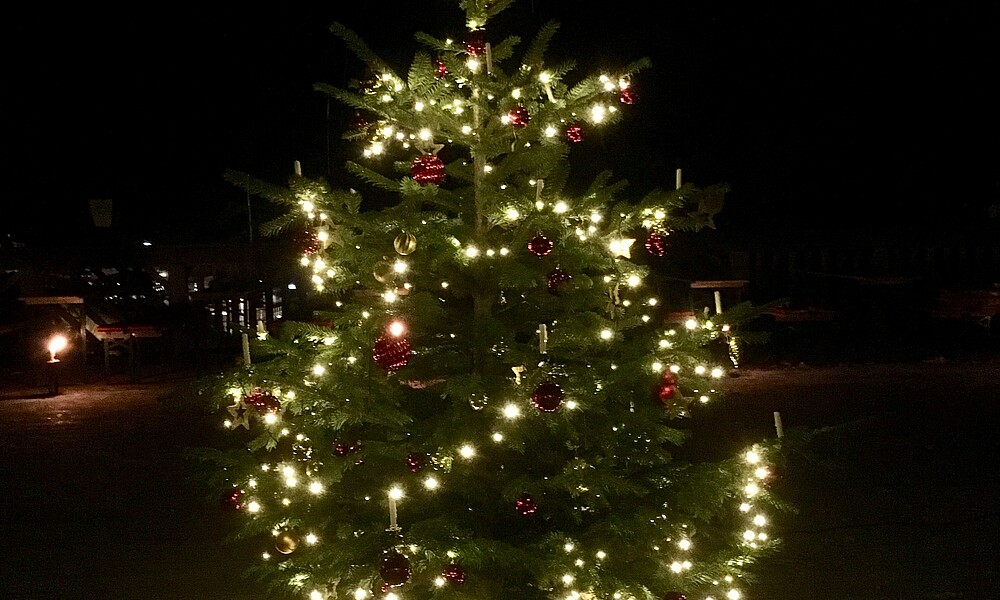 Weihnachten mit der Familie
von 22. Dezember bis 29. Dezember 2018
7 Tage ab EUR 826,-
Weihnachten auf 1800m
Ein Fest der Freude, der Liebe und Wärme. Erleben Sie in wunderbarer Atmosphäre besinnliche Stunden im Kreise Ihrer Liebsten.
Zeitlich ungebunden
im Dezember von Sonntag bis Freitag
2 Tage ab EUR 166,-
Zeitlich ungebunden und Obertauern als Ihr "PRIVATES SKIGEBIET" genießen!
Nützen Sie die entspannten Tage unter der Woche - freie Pisten, die besten Plätze auf den Hütten und die private Atmosphäre im Hotel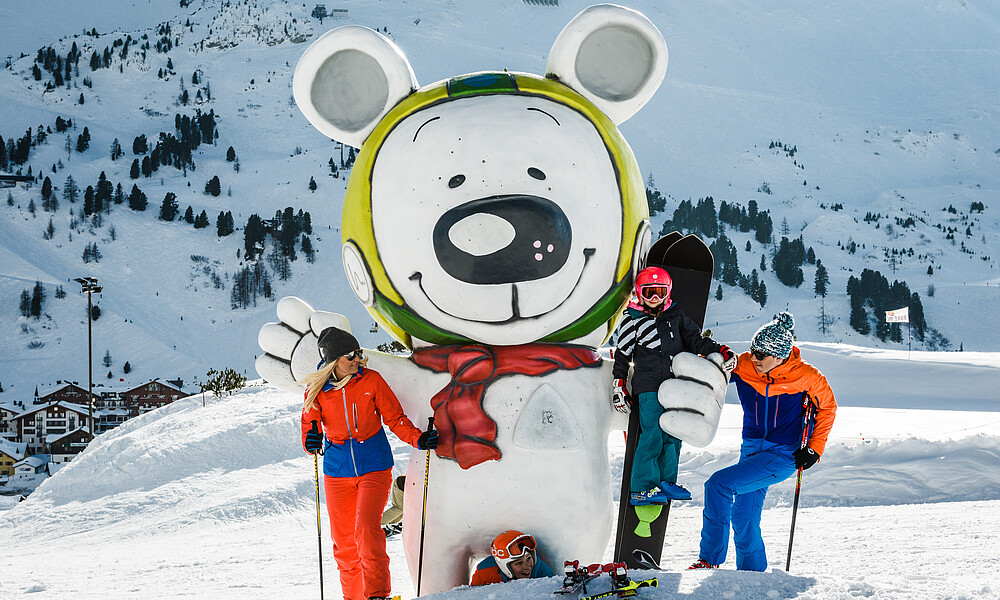 Bobby´s Schneeabenteuer
vom 12. Jänner bis 02. Februar 2019
Skifahren lernen ab Euro 225,-

Für Familien mit Kindern bis zum 15. Geburtstag hält der Obertauern-Schneehase "Bobby" etwas ganz Besonderes bereit.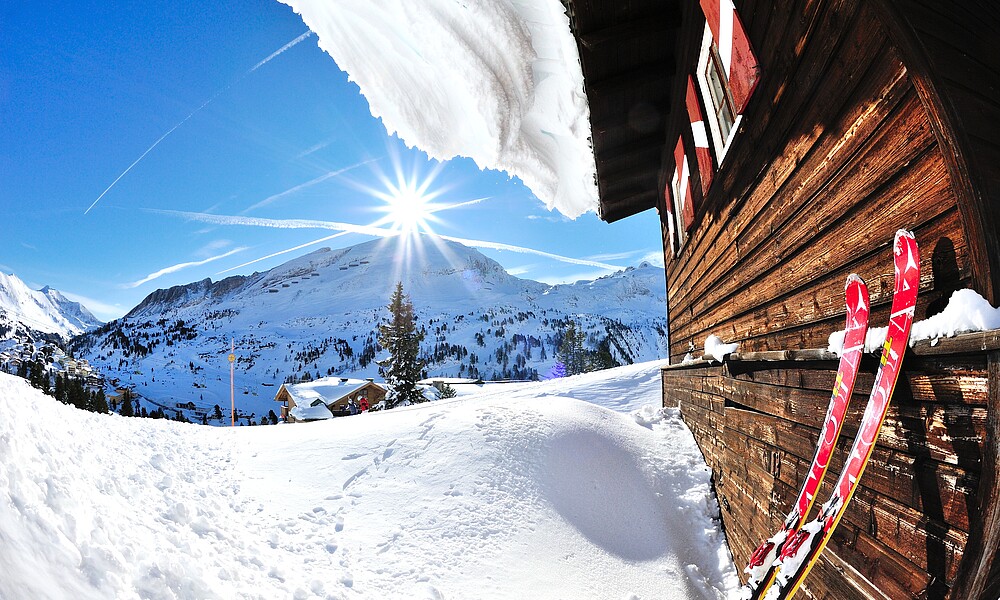 Sun and Fun Wochen
vom 23. März bis 13. April 2019
7 Tage ab EUR 728,-
Obertauern, der Winter-Hot-Spot des SalzburgerLandes, garantiert erstklassige Schneebedingungen, spannende Veranstaltungen und gemütlichen Hüttenbetrieb.
Genießen Sie frühlingshaften Skitage in Obertauern.
Das Gamsleiten Kriterium 2019
von 05. April bis 07. April 2019
ÖSTERREICHS GRÖSSTE SCHATZSUCHE IM SCHNEE!
Obertauern präsentiert bereits zum 13. MAL seinen Gästen den Schatzsucher-Event der Extraklasse.
Hauptpreis: BMW X2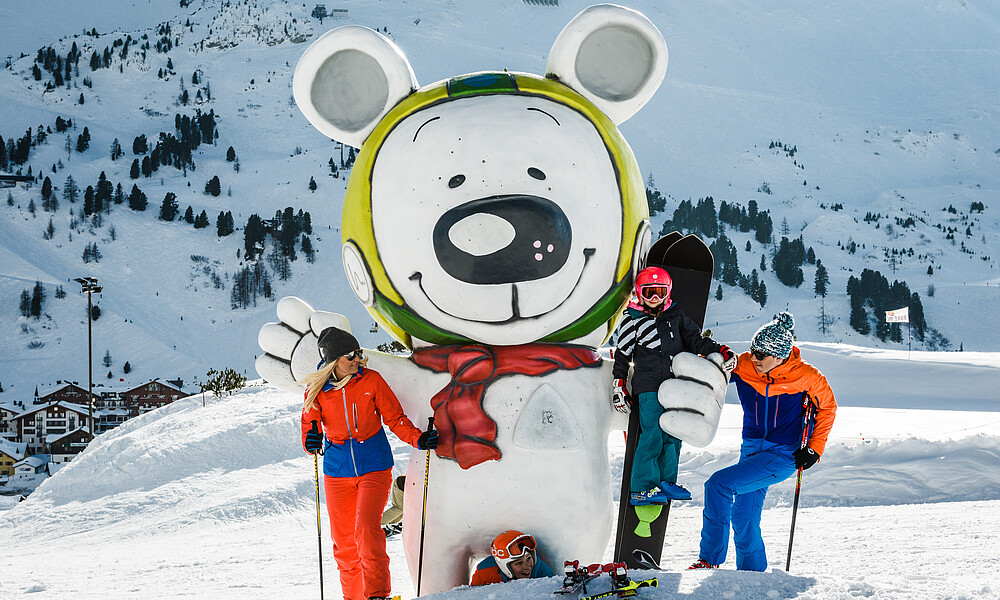 Bobby´s Schneeabenteuer
vom 06. April bis 13. April 2019
Skifahren lernen ab Euro 225,-

Für Familien mit Kindern bis zum 15. Geburtstag hält der Obertauern-Schneehase "Bobby" etwas ganz Besonderes bereit.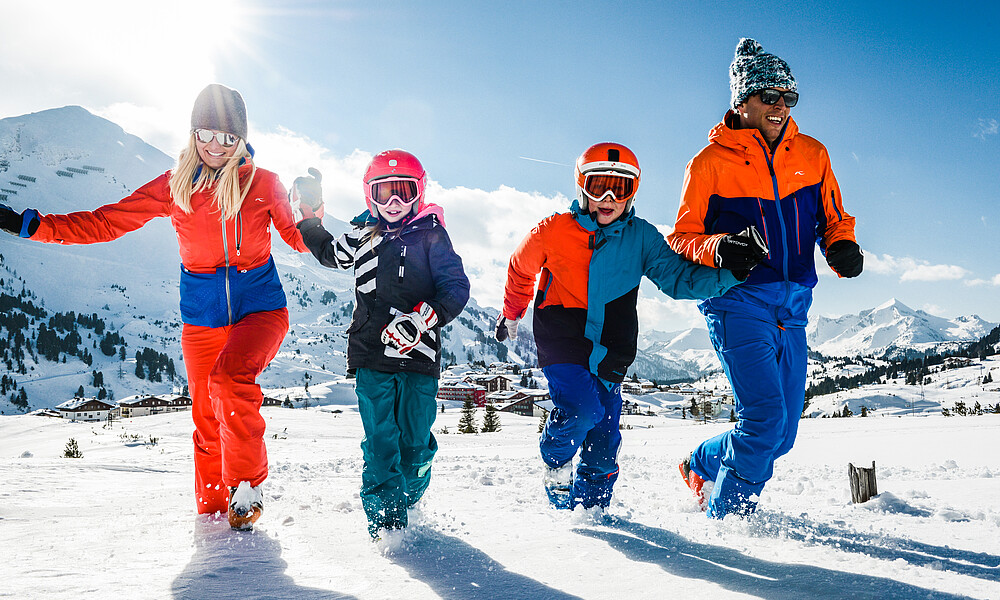 Ostern im Schnee feiern
von 13. April bis 22. April 2019
7 Tage ab EUR 770,-
Die Ostertage im Rahmen der Familie feiern und das ganze bei ausgezeichneter Schneebedingung, viel Sonne und rundum Service vom Sonnhof.